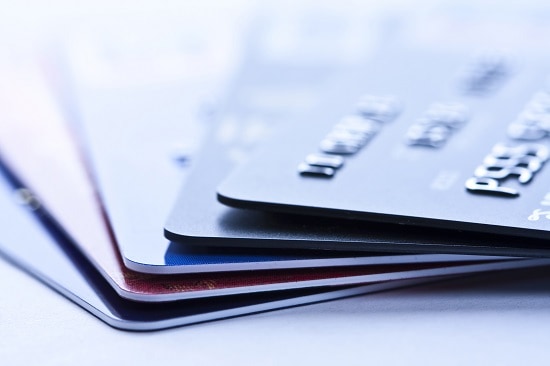 The Financing team at Eastside KIA knows how stressful it can be if you don't have great credit. With lower than average credit means you may have a tough time getting financing for a vehicle. The highly skilled team in the financing department is prepared to help you navigate this situation and get you into a new-to-you vehicle.
If you find yourself looking at daunting options for your financing such as too high of an interest rate and a not ideal lending term, there are some things you can do to help. You have the power to improve your credit score.
With improving your credit score you are bettering your chances of getting a more ideal loan. You can improve your score by getting a credit card if you don't already have one. If you already have one, make sure it isn't at its limit.
Ensure that you are paying your bills like cellphones on time. You can also put money away into a saving or RRSP fund so that you have some equity to lend against to make the lenders feel better.
Come into Eastside KIA if you are tired of worrying about getting approved. The team has years of experience with working with sub prime financing options and can help you get the best possible loan for your new vehicle.